Free shipping on purchases over 11999 yen! !! Support cash on delivery! !!
Flight jacket
The
bomber jacket is a versatile and timeless classic men's outerwear. Bomber jackets come in a variety of styles, colors and materials, making this cool fashion trend available to everyone. Whether you want casual outfits with jeans, white T-shirts and sneakers, or smart casual style with button-ups, chinos and boots, there are bomber jacket outfits.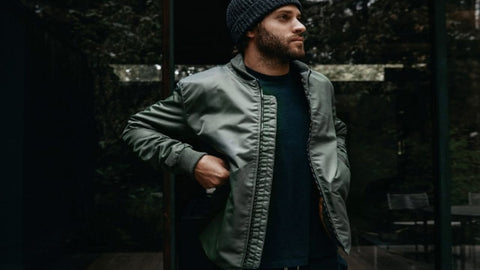 In addition, these jackets create a great autumn and winter layered piece to accentuate your style, or a lightweight spring and summer jacket as a statement piece.